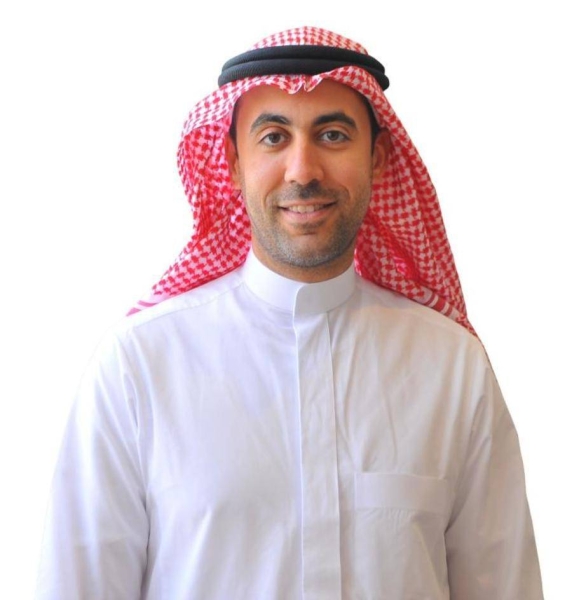 President Biden's visit to the Kingdom was the latest to demonstrate the special and time-tested relationship Saudi Arabia and the United States have enjoyed for decades. Since that historic meeting between the Kingdom's Founder King Abdulaziz Al Saud and President Franklin Roosevelt aboard a US warship in the Suez Canal, both countries have continued to rely on and leverage each other's own special strengths to maintain global political and economic stability. This visit was no exception.
With soaring energy costs and inflation rates, climate change and fears of food supply disruptions, due to the Russia-Ukraine conflict, there was a lot riding on this visit. As the largest exporter of crude oil and largest consumer of it, Saudi Arabia and the United States are uniquely positioned to play a key role to calm down otherwise nervous and volatile markets. Thus, the rest of the world was closely watching for the outcome of this visit.
Beyond Biden's visit, it is unmistakable that Saudi Arabia, under the leadership of King Salman bin Abdulaziz, has made concrete steps to become a global player in addressing environmental and climatic challenges as well as energy sustainability. Under the Kingdom's Vision 2030, the Saudi Government committed itself towards ambitious sustainability targets, in some cases beyond those mandated by the Paris Agreement on Climate Change.
Joining more than 100 other countries, Saudi Arabia has pledged to cut its carbon emissions to net zero by 2060 and committed more than $180bn in investments to reach this goal. Investments such as carbon-capture technology, electric cars technology and batteries, Hydrogen production, the Green Saudi Initiative and the establishment of Tarshid for pioneering new business models to reduce energy consumption, all have been introduced to achieve this milestone. As the world's largest oil exporter with an indispensable role in combatting climate change, Saudi Arabia has demonstrated responsible leadership for ensuring a sustainable development for generations to come. Today, Saudi Arabia's vision 2030 is an inspiring model for peaceful, sustainable and prosperous development for the whole Middle East region.
For decades now, the US-Saudi special relationship has proven time and again to be the rock of stability for both nations and indeed for the rest of the global economy. With resurgence of COVID-19 globally, high inflation rates, soaring energy costs and food supply disruption risks, this relationship is more critical than ever before.
As someone who has been involved in advancing Saudi/US relations in various capacities, including my work in the Congressional Affairs Office at the Saudi Embassy in Washington DC, I believe it is time the two countries to upgrade their commercial ties to that of economic alliance as the natural next step. For expanded market access, more US foreign investments should be channeled to Saudi Arabia to establish new partnerships with public and key private sectors. The multi-billion five-year program, previously announced by the Saudi government, aimed at expanding US business operations in the Kingdom, is certainly one step in the right direction.
The conclusion is that the Saudi-American special relationship must endure and advance because the world stability depends on it.
Dr. Mohanad Al Shaikh
CEO, JCI Arabia – an RHQ Company