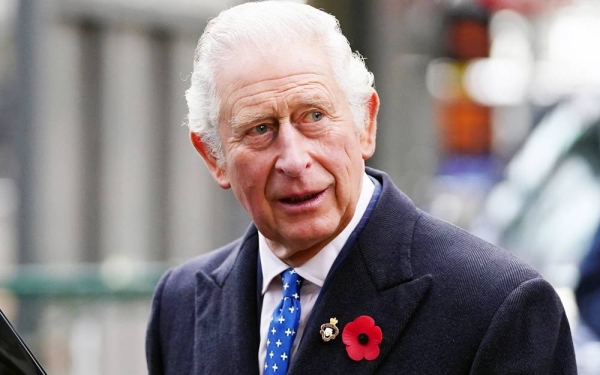 LONDON — Queen Elizabeth's son Charles will rule under the name King Charles III, it has now been confirmed. Elizabeth's eldest son, Charles, immediately became King of the United Kingdom upon the death of his mother Queen Elizabeth II, who died at the age of 96.
Her son King Charles III said the death of his beloved mother was a "moment of great sadness" for him and his family and that her loss would be "deeply felt" around the world.
"
Senior royals had gathered at her Scottish estate after concerns grew about her health earlier on Thursday.
Prince William and Catherine, meanwhile, have assumed the titles of Duke and Duchess of Cornwall, according to their official Twitter account. Prince Charles and Camilla were previously known by those titles. Prince William and Kate previously held the title of the Duke and Duchess of Cambridge. .
Prime Minister Liz Truss called on Britons to "come together" to support Charles, the United Kingdom's new King.
"In the difficult days ahead, we will come together with our friends across the United Kingdom, the Commonwealth and the world, to celebrate her extraordinary lifetime of service," Truss said.
"It is a day of great loss, but Queen Elizabeth II leaves a great legacy."
"Today the Crown passes, as it has done for more than a thousand years, to our new monarch, our new head of state: His Majesty, King Charles III," Truss said.
"With the King's family, we mourn the loss of his mother. And as we mourn, we must come together as a people to support him," she added. "To help him bear the awesome responsibility that he now carries for us all."
"With the passing of the second Elizabethan age, we usher in a new era in the magnificent history of our great country. Exactly as her Majesty would have wished: by saying the words, 'God save the King.'" — Agencies