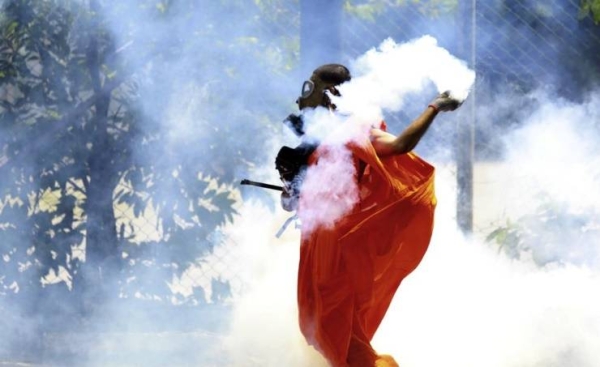 COLOMBO — President Gotabaya Rajapaksa has agreed to resign in the coming days, the speaker of Sri Lanka's Parliament said on a tumultuous Saturday that also saw the prime minister say he would step down.
Speaker Mahinda Yapa Abeywardena said in a televised statement that he informed Rajapaksa that parliamentary leaders had met and decided to request he leave office, and the president agreed.
However Rajapaksa will remain until Wednesday to ensure a smooth transfer of power, Abeywardena added.
"He asked me to inform the country that he will resign on Wednesday the 13th because there is a need to hand over power peacefully," Abeywardena said. — Agencies