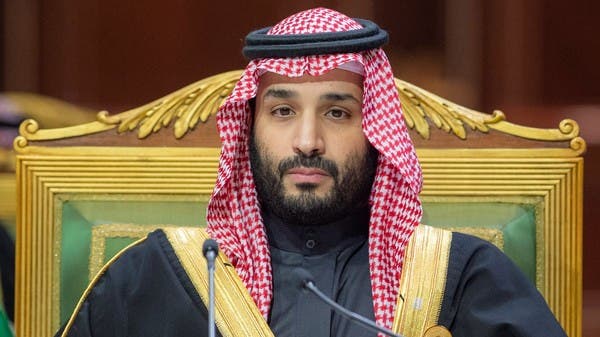 Saudi Arabia's Crown Prince Mohammed bin Salman left the Kingdom on Monday heading to visit Egypt, Jordan and Turkey where he will meet with the leaders of the three countries, state news agency SPA reported.
The visits were based on the directives of King Salman bin Abdulaziz. They aim to strengthen Saudi Arabia's relations with the three countries.
The Crown prince will discuss with the leaders of Egypt, Jordan and Turkey, enhancing bilateral relations and issues of common interest.
Developing.