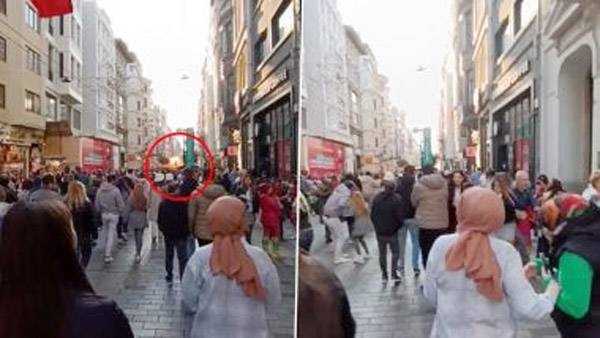 ISTANBUL — A number of people have been injured following an explosion on a busy area in central Istanbul, according to local media reports.
At least 11 have reportedly been hurt in the blast, which appears to have been captured on videos circulating on social media.
Turkish authorities have yet to confirm the cause of the explosion or the number of injured.
Emergency services were seen rushing to the Taksim area of the city.
Ali Yerlikaya, the governor of Istanbul, said the explosion happened at about 16:20 local time (13:20 GMT) on Istiklal Street. He described there being both "casualties and injuries" in a Twitter post, without offering further details.
BBC Turkce says the area has been cordoned off.
(Developing)