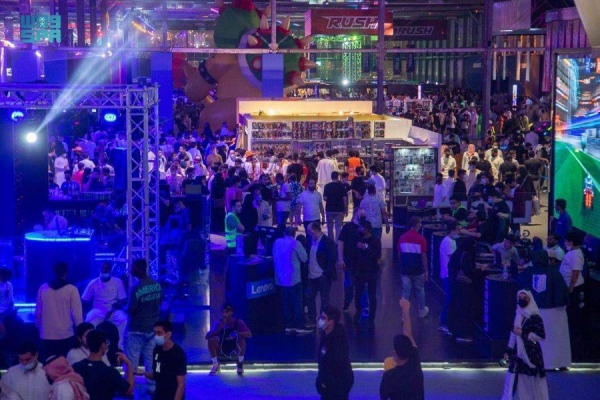 Arabian Weekly report
RIYADH — Saudi Arabia's Conventions and Exhibitions General Authority (SCEGA) has requested all those who practice environmental activities with an environmental impact to submit a plan to the National Center for Environmental Compliance, in order to correct their situation before the corrective period which expires on 2/12/1443 AH.
The SCEGA confirmed the importance of adhering to the rules and regulations issued by the NCEC and to work according to what they stipulate, as well as improving the conditions of exhibition and conference centers and the temporary facilities.
Issuing permits for noise from the NCEC is necessary for everyone who wants to hold an event, and that is in accordance with the noise executive regulations
The SCEGA also indicated the importance of adhering to the mechanism of waste disposal and preserving the environment in accordance with the regulations.
It also invited everyone to review the relevant laws and regulations by visiting the NCEC' website: https://ncec.gov.sa/?page_id=674.