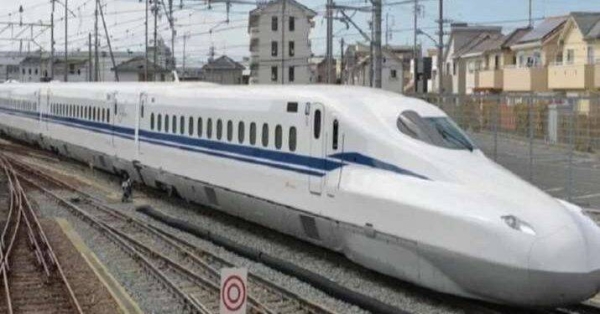 NEW DELHI — Authorities have terminated the services of an official who was in charge of the Indian government's bullet train project over charges of corruption, officials said Friday.
According to an order issued by the National High Speed Rail Corporation Limited (NHSRCL), chairman and managing director Satish Agnihotri's services were being terminated with immediate effect.
Projects Director Rajendra Prasad has been authorized to serve on the post for three months from the date of assumption of the charge or until further order.
"The competent authority has approved the termination of office of Satish Agnihotri. He has been directed to be relieved with immediate effect," reads the letter of the railway board as quoted in the local media.
The termination order, however, did not cite specific allegations against Agnihotri.
Last month, a Lokpal (an anti-corruption authority) court directed India's premier investigating agency the Central Bureau of Investigation (CBI) to investigate corruption charges against Agnihotri, including misappropriation and embezzlement of government funds and a quid pro quo deal with a private firm.
The NHSRCL is a joint venture between the federal government and participating states for implementing high-speed rail projects including the touted Mumbai-Ahmedabad bullet train project, which is expected to be completed by 2028. — Agencies