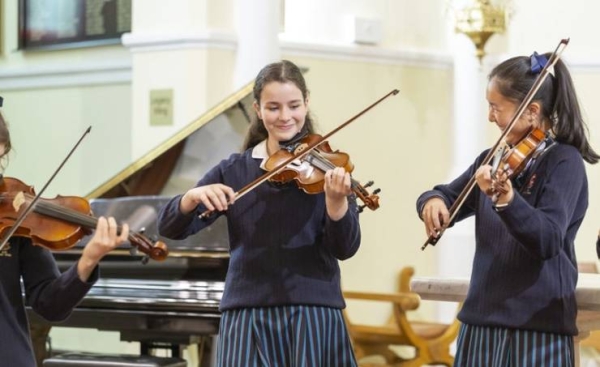 MADINAH — Musicians who stream their music in France are set to enjoy greater financial rewards in the future, now that the country has implemented new rules for streaming services.
Record companies will now have to pay 10% in royalties as well as a minimum advance before an album can be released, dpa international reported.
Larger producers will be expected to pay €1,000 ($1,043), while smaller ones will pay €500.
Extra fees are required if a song proves particularly popular, according to a Saturday statement by the Culture Ministry. The rules went into effect on Friday.
The rules affect fee-based music streaming services that offer subscriptions, as well as advertising-financed video platforms. — Agencies