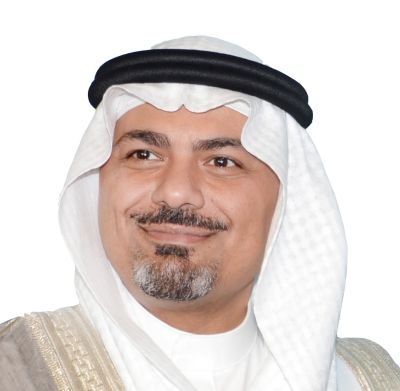 The movie Elvis examines deeper interpretations of the variety of relationships between a mother, father, wife, children, family, and education and in all matters which can determine ones personality throughout their childhood into their youth up until their passing.
An important distinction made of legal aspect, is the significance of a business manager, most specifically managers related to their clients, like Lionel Messi, who was managed by his father, Jorge.
In 'Elvis', the movie, the manipulation of Elvis' manager began when he included the Presley family, as a response to Elvis' clear priorities. To ensure success and his safety, the manager emphasized their goals as a 'Family Business'.
Another distinction is a medicine that has been closely connected with artists and celebrities, such as Maradonna, Michael Jackson, and others who died due to medical errors and negligence. This medical intervention is usually in the shape of sedatives, stimulants, and other narcotics which are the main causes of the early deaths of many artists, Elvis being an example. As shown in the movie, his doctor prescribed many addictive drugs, as per the request of Elvis' manager, and later lost his life for misusing addictive drugs.
This highlights the importance for State Institutions and Institutions of Entertainment to appreciate talent. Elvis was passionate, enthusiastic, and talented. In addition to his singing, he was also known for his dancing, similar to Micheal Jackson, who passed similarly to Elvis, due to exhaustion and negligent medical response. The negative impacts began before the passing, through the impact on their marital life and its stability as well as the relationships with their children.
Elvis' story highlights the greatest mistakes in American society partaking in their treatment of the Black society, racism, and classism. There has been a drastic change in the behavior, arguably not enough, even extending to gender Trans and the push to impose cultural norms which misalign with all Religions of the books of Judaism, Christianity, and Islam.
The story of Elvis is an inspiring story for people in the fields of law, judiciary, art, culture, society, and others to review due to its eye-opening range, and lessons. We must learn from these lessons until we can protect and preserve talents like Elvis, from every field. 'Law' 'Court' and 'Lawyer' were repeated phrases throughout the movie, indicating the importance of these elements in public and private life, in any society. No celebrity, community, or any sector of life would thrive without legal aid. Law is essential in creating a balance between the legislative, judicial, and executive authorities of states and societies. 'Elvis' confirms the role and place of men of law and lawyers in life.