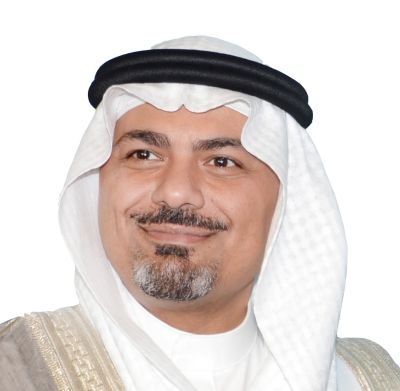 Many films were produced with the aim to show tourist sites and historical narrations of the events, which showed the cultures and heritage, including the food, clothing, customs, and traditions.
Perhaps the film "Born a King", produced by the co-producer Todd Albert Nims and directed by Agustí Villaronga, demonstrated many cultures, customs, traditions, folk heritage, fashion, types of food, customs and traditions of the people of the Arabian Island, and the traditions of the ruling family in Saudi Arabia with the family of Al Saud, senior Saudi statesmen, Crown Prince Saud, Faisal and the rest of the family, among others including Prince Turki, the first who died because of Spanish fever.
The film also demonstrated the customs and traditions of the ruling family of British, the political class, and the most senior English statesmen that have recently established great connections to the ancient English customs and traditions at the burial and farewell ceremonies of Queen Elizabeth II and we will soon see others in the inauguration of King Charles.
Recently, "Mrs. Harris Goes to Paris" a film was shown about the story of an English woman who traveled to Paris to buy a dress from the world-famous fashion house, Christian Dior, that film played the role of showcasing the history and beginnings of the fashion house in France and how to exclusively organize its shows for only top-clients from celebrities and wealthy in those days.
The film was a public free publicity for tourism and French and Parisian fashion in particular. It included many customs, traditions, and cultures of the French community politically and socially.
In particular, it gave the world-famous brand Christian Dior a global cinematic media impetus through this film to emphasize the great and close interrelationship between the film industry, fashion industry, and with the cultural and heritage dimension that films give as a soft power for countries, organizations, and famous brands from cars like Ferrari or fashion like Nike to even products. In addition it shows sports as a special global media material in the world of cars, football, and other popular games such as cricket, basketball, and American football.
Perhaps the alliance of the two brands Gucci and Adidas in providing products and clothing bearing the two brands together is evidence of the cohesion of the fashion world with sports in a great way. The conclusion is that there is a great intertwining between the world of cinema, fashion, sports, cultures, and heritage as a soft global media force that has a great impact on the decisions of countries and the mental image of people around the world.