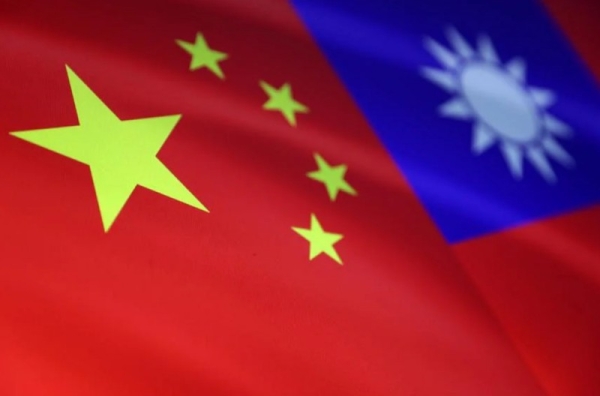 BEIJING — China on Tuesday slapped sanctions on seven Taiwanese individuals, including Taiwan's de facto ambassador to the US Hsiao Bi-khim, calling them "Taiwan independence diehards."
The seven people and their family members are banned from entering Mainland China as well as Hong Kong and Macau, an unnamed spokesperson of the Taiwan Work Office of the Communist Party of China Central Committee said, according to Xinhua News Agency.
The enterprises related to them, as well as their sponsors, are prohibited from engaging in profit-making activities on Mainland, the spokesperson said, adding that other punitive measures will also be taken.
The seven officials and lawmakers have deliberately instigated confrontations across the Taiwan Strait, and recklessly undermined peace and stability in the region, the spokesperson stressed. He noted that their activities became all the more egregious during US House Speaker Nancy Pelosi's visit to Taiwan earlier this month.
Mainland China will never tolerate any kind of activity to split the country, will never allow any external force to interfere in its national reunification, and will leave no room for separatist activities seeking "Taiwan independence" in any form, the spokesperson stressed. — Agencies