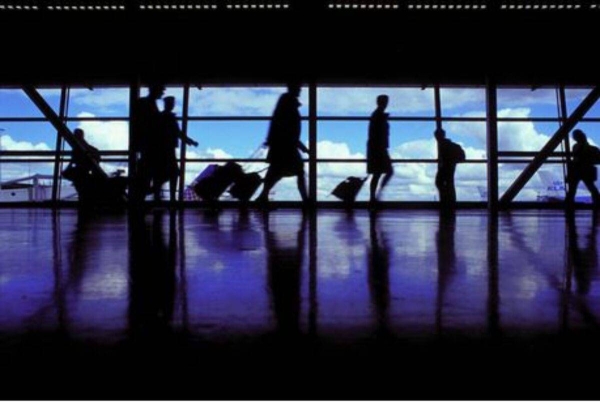 BRUSSELS — The European Commission on Friday said it has received confirmation from 16 major European airlines, that they reimbursed over 500,000 flight vouchers that they had imposed on consumers instead of money refund for cancelled flights during the COVID-19 pandemic.
This is the result of the dialogue that the Commission and the Consumer Protection Network conducted in 2021 to address the consequences of the massive and unprecedented flight cancellations which happened in the early stages of the pandemic, it said in a press release.
Moreover, in light of the current situation in Europe, with many travellers impacted by delays and cancellations of flights, these commitments made during the pandemic by airlines remain relevant and applicable, it said.
EU Commissioner for Justice, Didier Reynders said: "Airlines have overall implemented their commitments regarding the massive cancelation crisis of 2020. The bulk of reimbursement backlogs has been cleared, consumers are better informed of their rights and millions of euros were reimbursed." — Agencies